Magical Tailoress
A downloadable game for Windows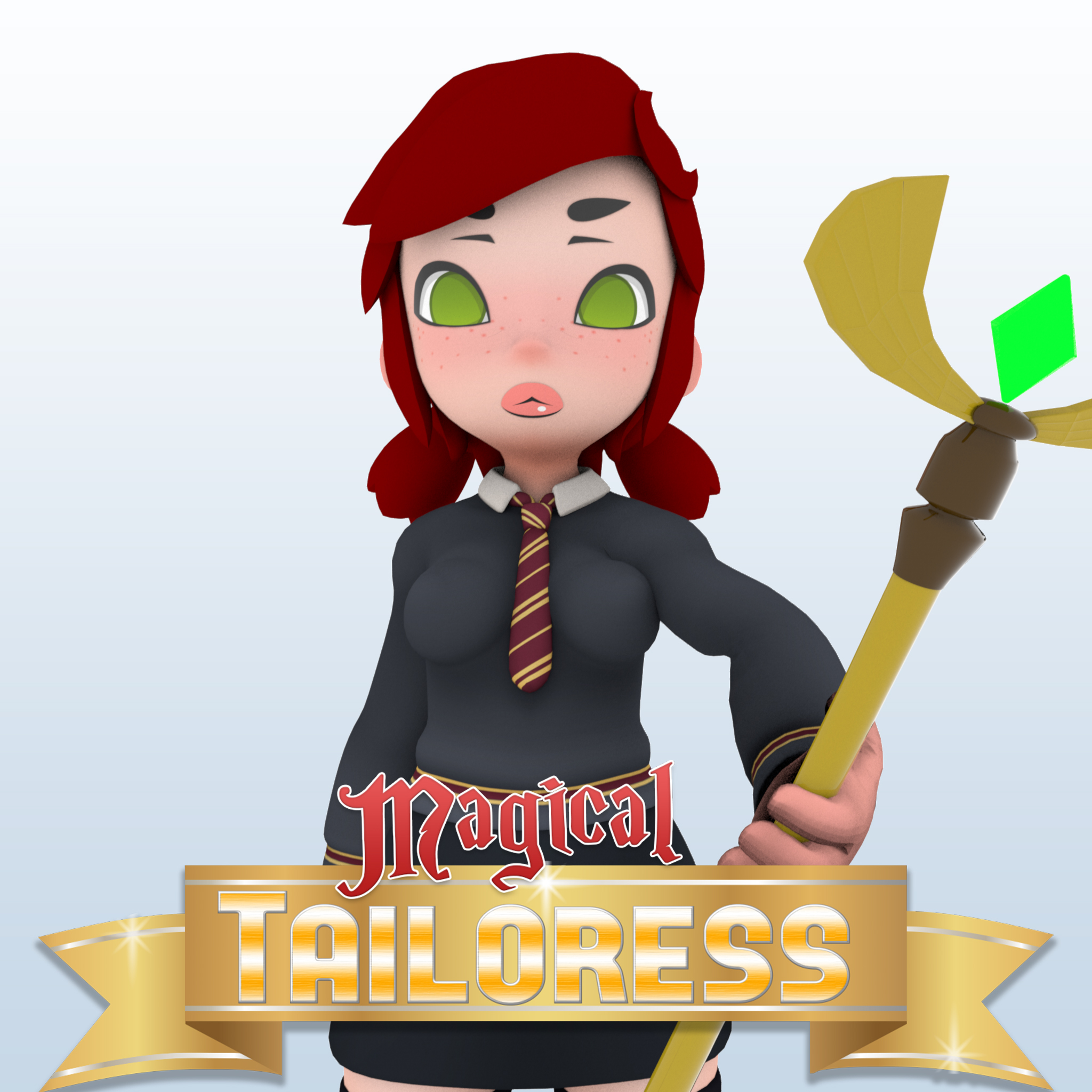 Welcome to Magical Tailoress!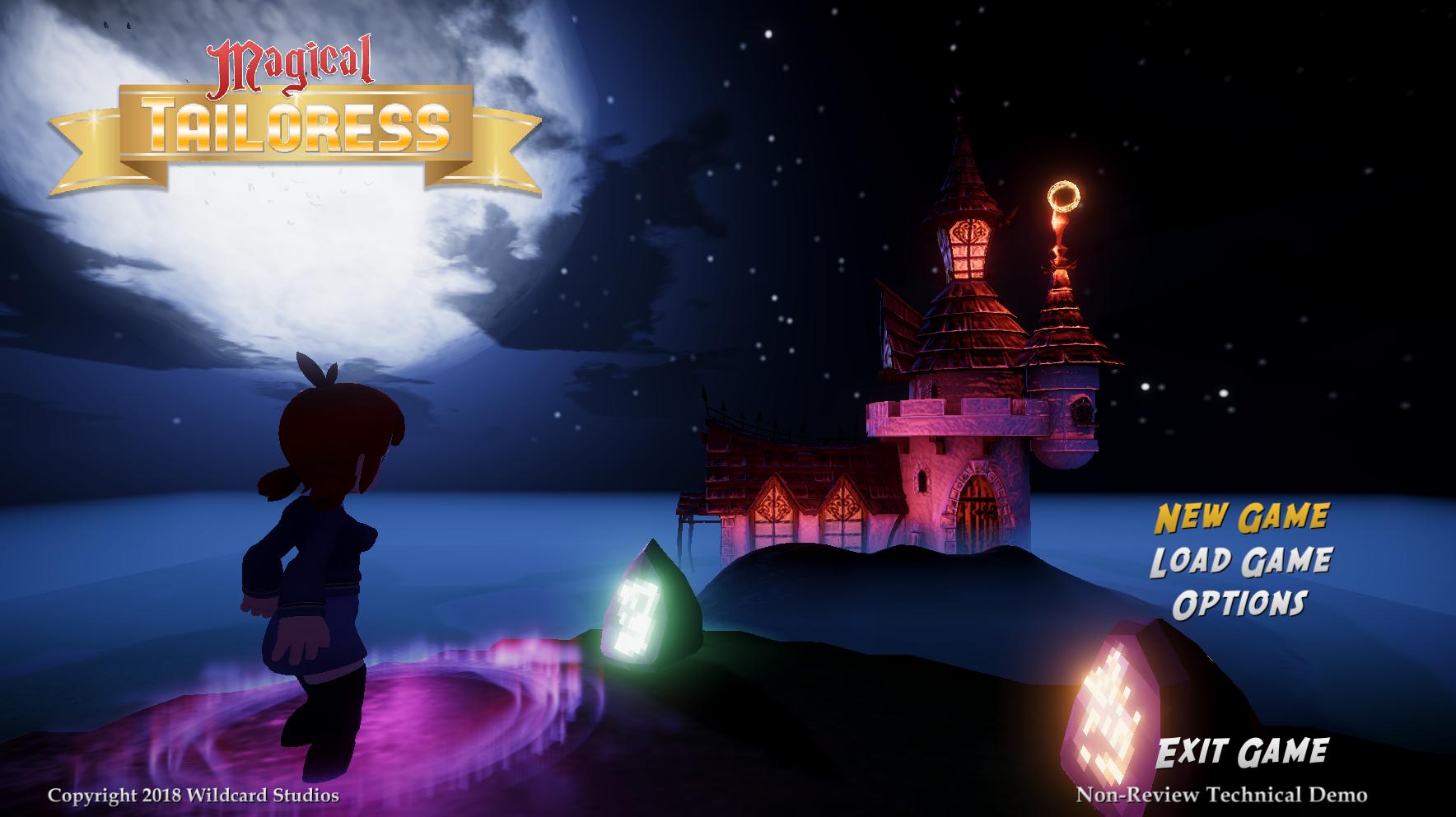 Here on in the World of Artensia there is many things going on. From political strife to countries at war! ... over freshly baked bread and magical supplies. Small villages needing jars and jars of jelly to that one master chef who wants to monopolize all baking supplies in the land.
Your dreams of course is to become the most famous (or Infamous) merchant in all of Artensia. All of your merchant tradings have a cause and effect on the land and can even cause a political event.. possibly war if your actions are that extreme.
Deep down however lies a dormant evil that other travelling merchants may disturb! Specializing in magical trinkets and dabbling in the essence of magic itself you are called to defend your province... and only your province. Other provinces are looking to hire you for your skills. Will you accept and disturb the balance set by your king?

Battle System: (Currently in Alpha)
The battle system was inspired by Super Mario RPG. Allowing you to time your attacks to do much more powerful attacks. All attacks can be timed and there are various attack styles to button pushes. We want up to 4 players to be able to join in and battle co-op in this battle system.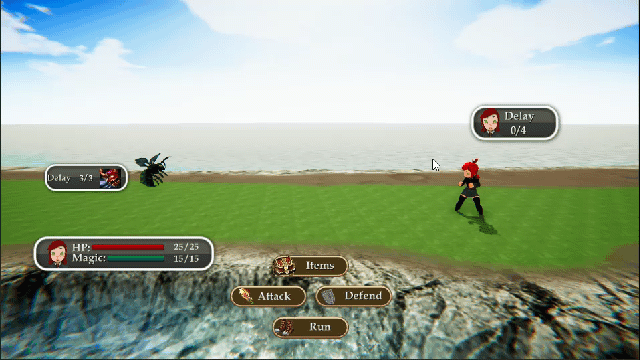 Day and Night / Time and Date Actions (Alpha)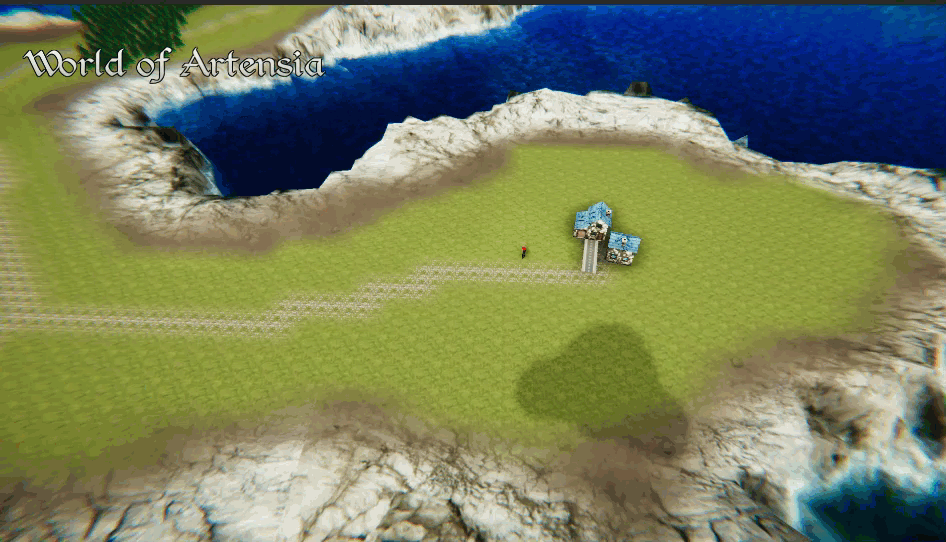 Day and night play a integral role in this game, Certain actions can only be activated at certain times of the day. A lot of inns and taverns will be more populated during the night than during the day. Caves are more deadly during the night. etc.
Time and Date plays a role but its optional. The game uses real world date (Month and Day only) certain actions may happen on certain days of the week ingame. For example. There may be a festival held in a city every friday of the week. Which allows you to prepare for by gathering resources and wares to sell or buy.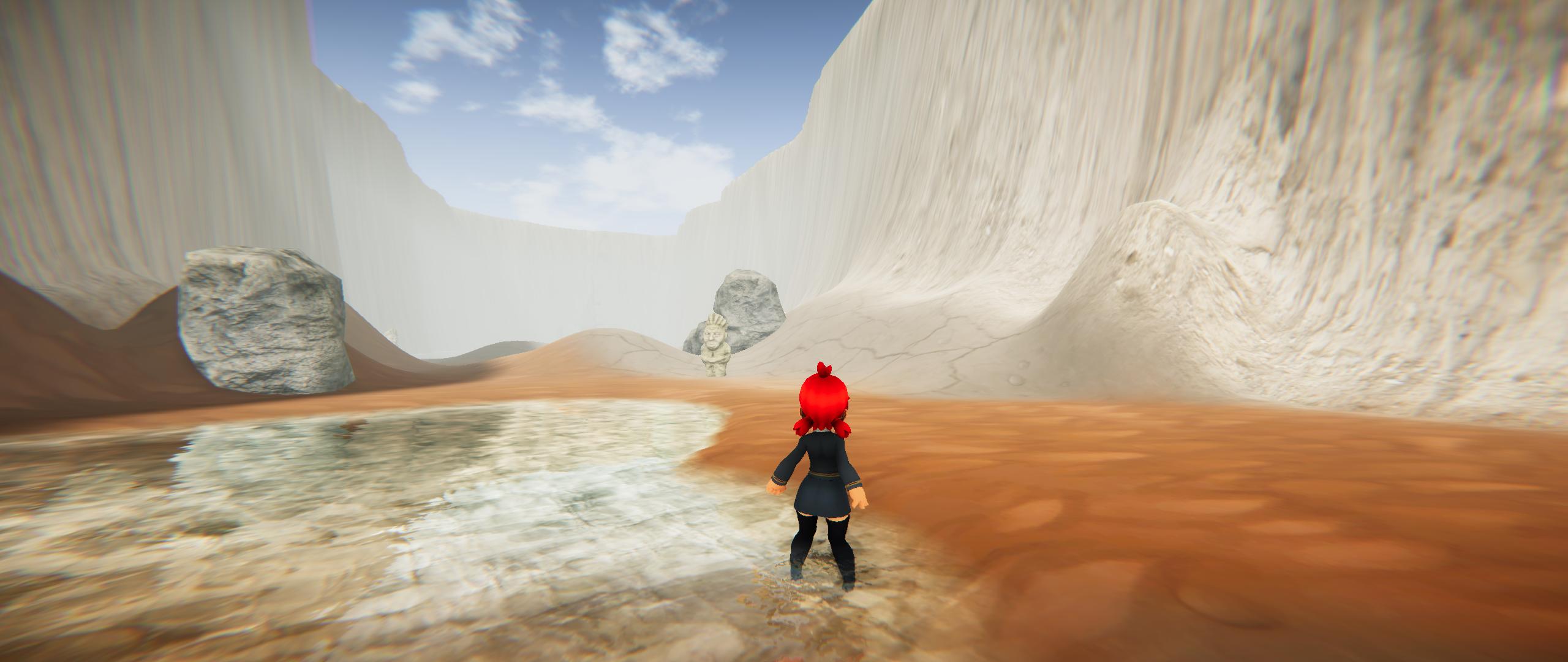 There are a lot more features to list but we will have everything posted on a official website (Coming Soon).
Our launch platforms will be:
Steam, Itch.io, Nintendo Switch, Xbox One, PC.
Unsupported: Mac, Linux
Social Media:
FB: https://www.facebook.com/MagicalTailoress/
Price Point: (Estimate) $19.99 on official release on all systems
We will be using Itch,io as our public testing for the game. We urge everyone to get in with the current beta / alpha price point as you wont have to pay the $19.99 when it officially is released. This will be constantly updated here on itch.io as well.
If you purchase here on Itch.io we will also send you steam keys once launched on the steam platform.
Special Thank you to @oxopotion for releasing her Abby HD model. We have always had our eye on her.
Purchase
In order to download this game you must purchase it at or above the minimum price of $9.99 USD. You will get access to the following files when they are released:
Magical Tailoress Kickstarter Demo